April School Holiday Special Tractor Ride Tour with 'Pick Your Own' Pink Lady Apples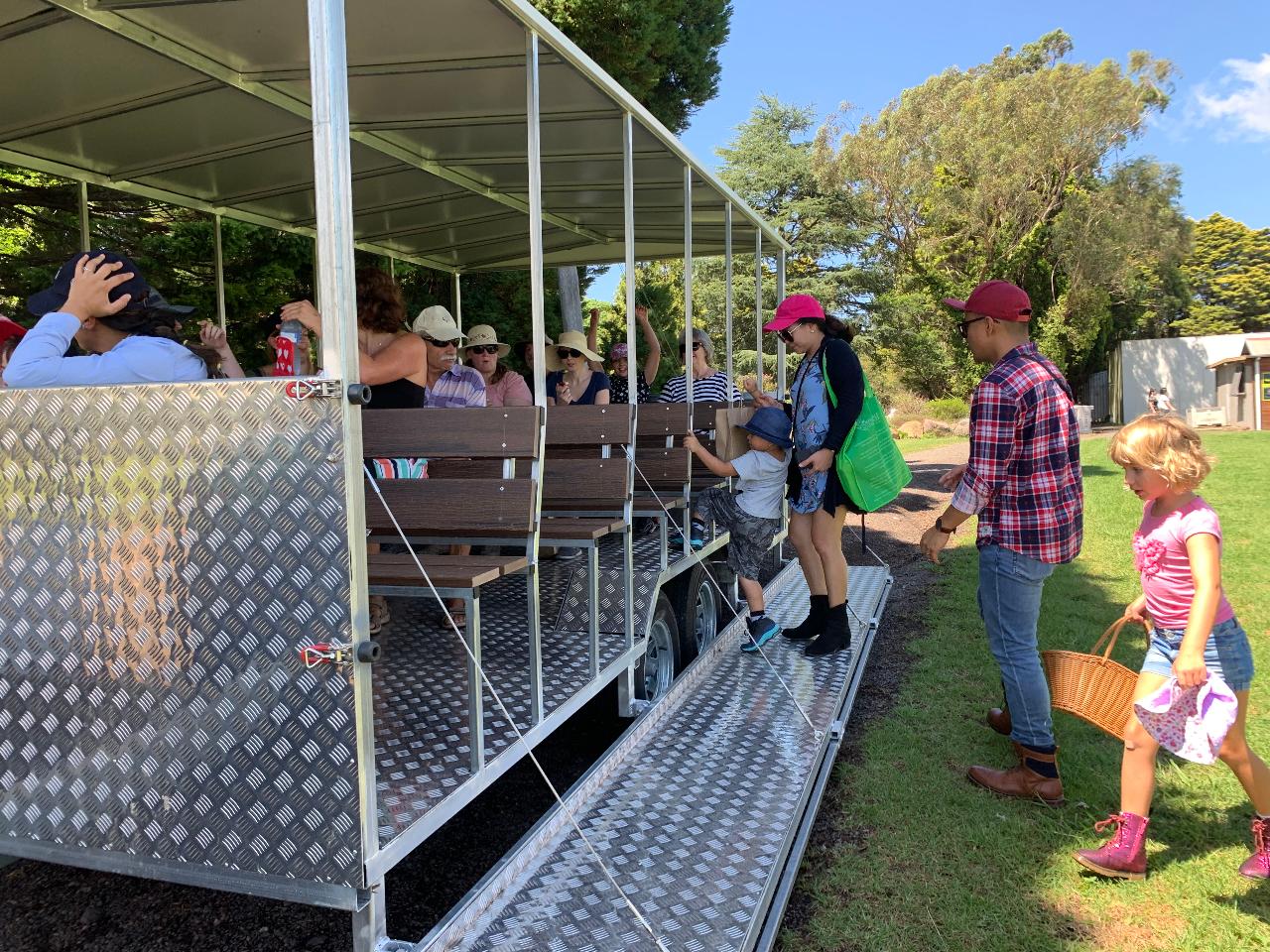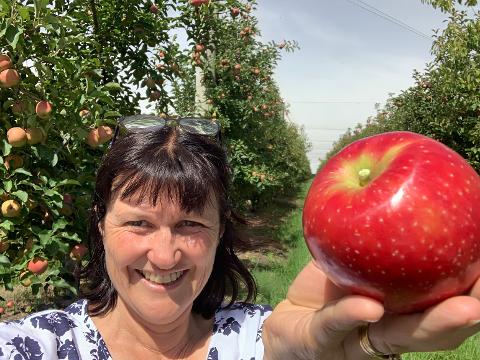 Duration: 60 Minutes (approx.)
Location: Darkes Forest, NSW
Product code: APL419
Ever wanted to pick Apples fresh from the tree?

Do you love eating fresh, local and in season foods? Want to cut down food miles and buy direct from the farmer?
Come with us for PICKING Pink Lady Apples!!!!
Get orders from your friends and pick some for them too (that way you have even more fun picking!!!)
Please arrive on time. This is a tour with seats on the tractor ride and it will start at the advertised time. If you are late we will do our best to get you onto the next available group but we can't guarantee there will be space and sometimes it will be the only tour for the day so you may miss out.
After a brief safety induction and biosecurity procedures we will board our tractor carriage and take a drive through the orchard to the apples.


We'll give an Apple picking lesson. We will show you how to select and pick the best ones.


You then pick what you want to take home.


Apples picked to take home this weekend will be will be charged at the current market rate at time of picking. ( We think that will be $5 kg. It can fluctuate, we will set a fair price and it will be lower than our on farm shop pricing. We will inform you prior to setting out on the tour. Please keep in mind that you will get premium fruit and not only will it taste better but it will also keep longer because it is in its prime and you won't get fresher than picking it yourself!)
There will be great photo opportunities, so be sure to pack your camera!
This is a great way for children to learn and get involved in healthy eating!
PLEASE NOTE: The session charge does not include the fruit you are taking home. Fruit picked will be charged per kg. Please only pick what you intend to pay for. Prices per kg do change as the market changes.
Picking itself is so much fun we encourage you to talk to your friends and neighbours and get orders from them, so you can have the fun of picking even more!!!
•Our experiences run in most weather conditions, so make sure you bring weather appropriate clothing (it can be wet or hot even when not forecast), closed in shoes are essential, a hat, sunscreen and your camera for some happy snaps!
If you have any questions, please don't hesitate to call us between 10am and 4:30pm everyday on (02) 4294 3421, or visit us in person at our orchard shop 'The Apple Shack'.