Technical Tour (up to 10 people)2021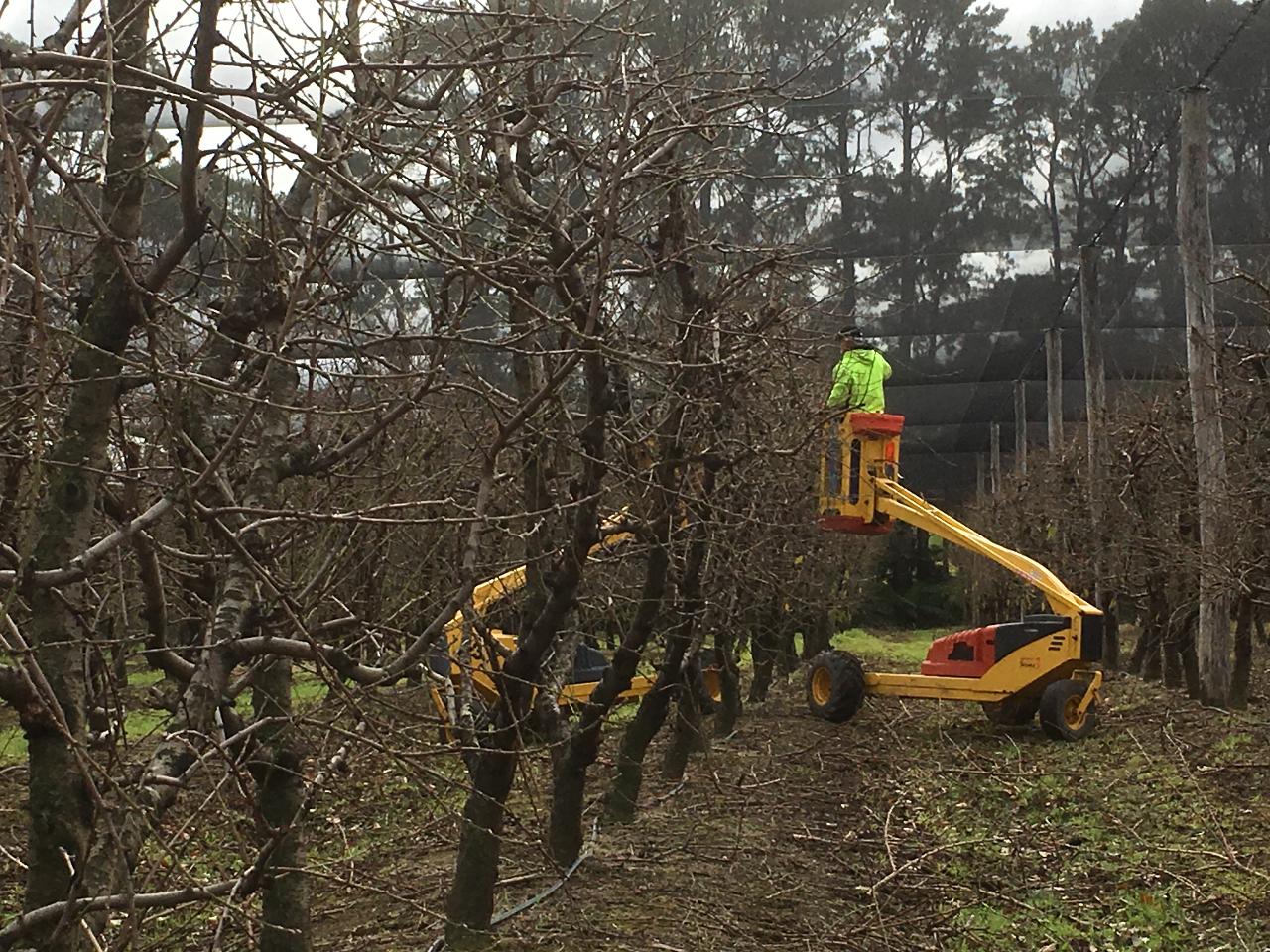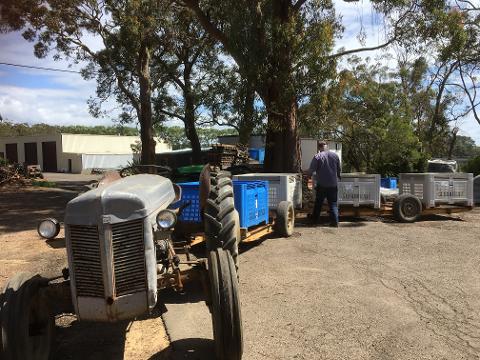 Duration: 60 Minutes (approx.)
Location: Darkes Forest, NSW
Product code: TT0419
We offer a small number of private sessions each year in order to give a special glimpse into our Australian fruit growing industry. We tailer the visit to your needs and will develop the itinerary to suit you. It requires significant notice and may not be available during busy periods.
Heres your chance to come with us for a unique view of our farm.
We will tailer your session depending on your group's interests. Please note this is a small group tour of up to 10 people only. We can accomodate larger groups- you will need to contact us for quotations.
We can add catering depending on your needs and our capability at the time. Please note this is not a cheap option and would need to be individually quoted.
Please arrive on time. This is a tour with seats on the tractor ride to take you through the orchard and it will start at the advertised time.
After a brief safety induction and biosecurity procedures we will board our tractor carriage and take our tour.
If we are picking at the time of your visit we will charge at the end of the tour for what you are taking home.
PLEASE NOTE: The session charge does not include fruit picked to take home. Fruit picked will be charged per kg. Please only pick what you intend to pay for. Prices per kg do change as the market changes.
•Our experiences run in most weather conditions, so please bring weather appropriate clothing (it can be wet or hot even when not forecast), closed in shoes are essential, a hat, sunscreen and your camera for some happy snaps!
If you have any questions and wish to receive a tailored quotation, please email orders@darkes.com.au with the subject line 'Technical Tour'.