Apple Pie Festival - General Admission 2022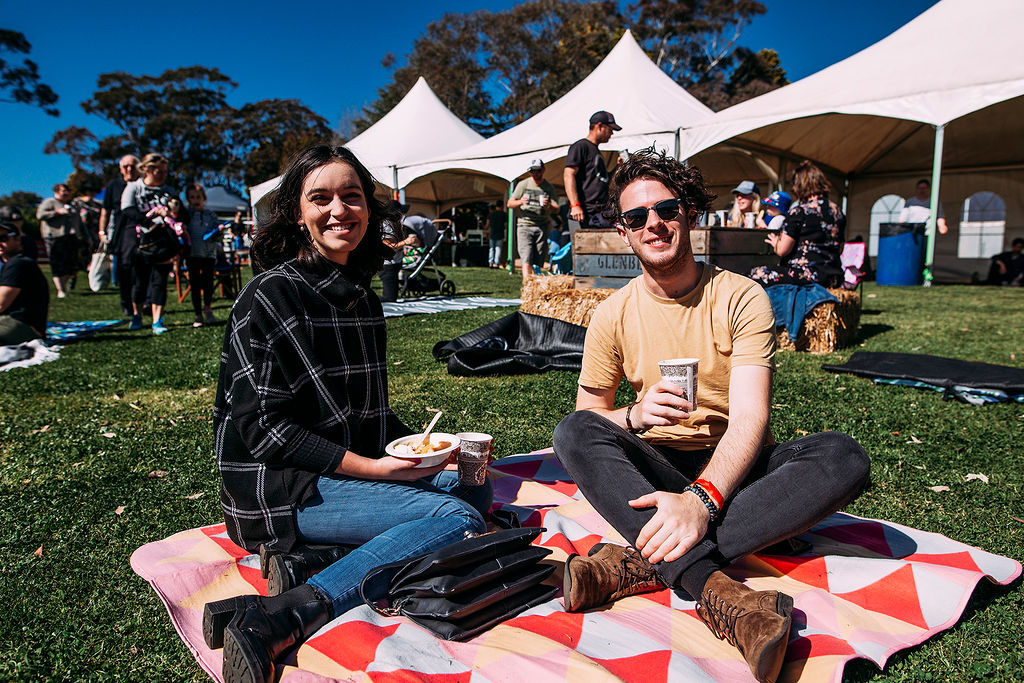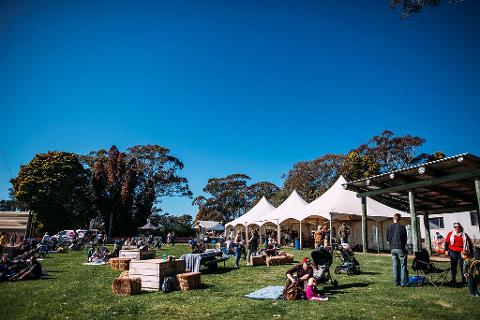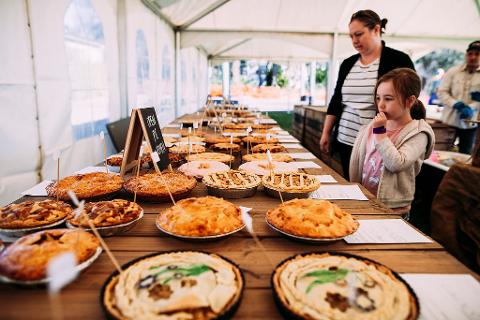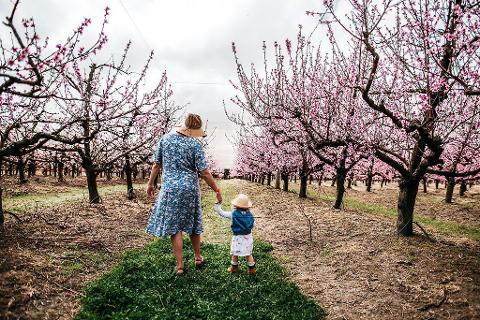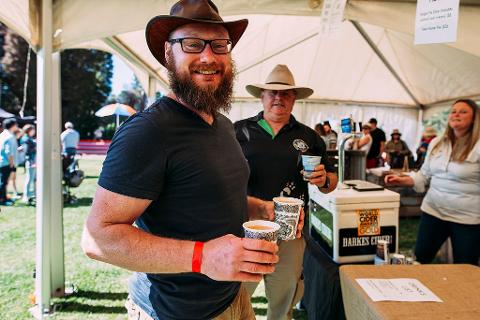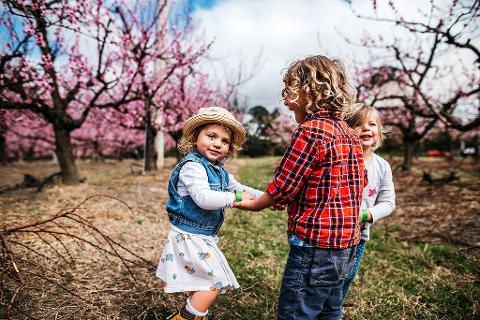 Duration: 5 Hours (approx.)
Location: Darkes Forest, NSW
Product code: PB9HUC
Our famous Apple Pie Festival is back & better than ever!
We all love apple pie - what better way to celebrate than to kick back on our lawn, drink some cider and eat some pie! If you would like to show off and test your baking skills, enter our FREE Apple Pie & Apple Crumble Bake-Off, held the day before (20/8/22) - link to register for this below! The Stanwell Park Country Women's Association (CWA) will recieve 5% of all ticket sales, and proceeds from the auction of champion pies/crumbles.

SPECIFICS:
Date: 21st August 2022
Time: 10am-3pm


INCLUDED IN YOUR TICKET:
Entry to the festival
Live music

Laser Tag
Petting Zoo
Jumping Castle
Entry to the orchard to see the pink peach blossoms
With each adult ticket, you unlock $10 off every carton of cider/beer that you purchase upon leaving the festival (max purchase 20 cartons).

AVAILABLE FOR PURCHASE ON THE DAY:
Apple pies to eat (of course!)
Cider and beer
Food from delicious food vendors (with vegan, gluten free & dairy free options available). Vendors include Wandering Woodfire Oven (Woodfire Pizza), Bun Me Bar (Vietnamese Banh Mi), Sevs Turkish Gozleme, OMG Donuts & more!
Auction of the winning Apple Pies/Crumbles from our Bake-Off! Proceeds from the auction go to the Stanwell Park Country Women's Association (CWA).
WHAT YOU NEED TO BRING:
Picnic blanket
Chairs
Weather appropriate clothes (hat/jumper/sunscreen/etc)
Closed in shoes for walking in the blossoms
A hungry belly
Good vibes!
IMPORTANT NOTES:
Entry to the Apple Pie Fest is by ticket only. If tickets are sold out prior, there will be no tickets at the gate.
This ticket is for those wishing to come and enjoy the day. If you would like to show off or test your baking skills, there is an Apple Pie/Apple Crumble Bake-Off on Saturday 20/8 (the day before Apple Pie Fest). Winning pies will be auctioned at the Apple Pie Festival, and all proceeds from the auction are donated to the Stanwell Park Country Women's Association (CWA). Registration for the Bake-Off is free - anyone wishing to enter their baked pies/crumbles can do so via the link below:

https://glenbernieorchard.rezdy.com/117307/bake-off-contestant-entry-apple-pie-festival


As this is a licenced event, BYO alcohol is not permitted.
BYO food will not be permitted in this event. If you have special dietary requirements, please send us an email to info@darkes.com.au.
As we are expecting a large number of people, we cannot accommodate family pets on this day. To keep you and your fur children safe, only assistance dogs are permitted on this day. Please leave your furry friends at home - ours will also not be here for this event!
Parent NSW vouchers CAN be used to purchase your tickets - please see below for details on how to redeem.
PARENT NSW VOUCHERS
How to redeem:


More than one voucher per person can be used per booking.
Use code PARENT50 for one voucher, PARENT100 for two vouchers, PARENT150 for three vouchers, PARENT200 for four vouchers upon checking out.
Our online booking software cannot redeem the vouchers, so to redeem your vouchers you will need to call us during business hours before the event on (02)4294 3421 for us to accept your voucher code/s. Alternatively, you may visit us in the farm shop to redeem the vouchers. We will have limited staff members to redeem the vouchers on the day.
If you book using a voucher code and are unable to redeem the voucher/s, you will need to pay the remaining balance to participate, or forfeit your booking.